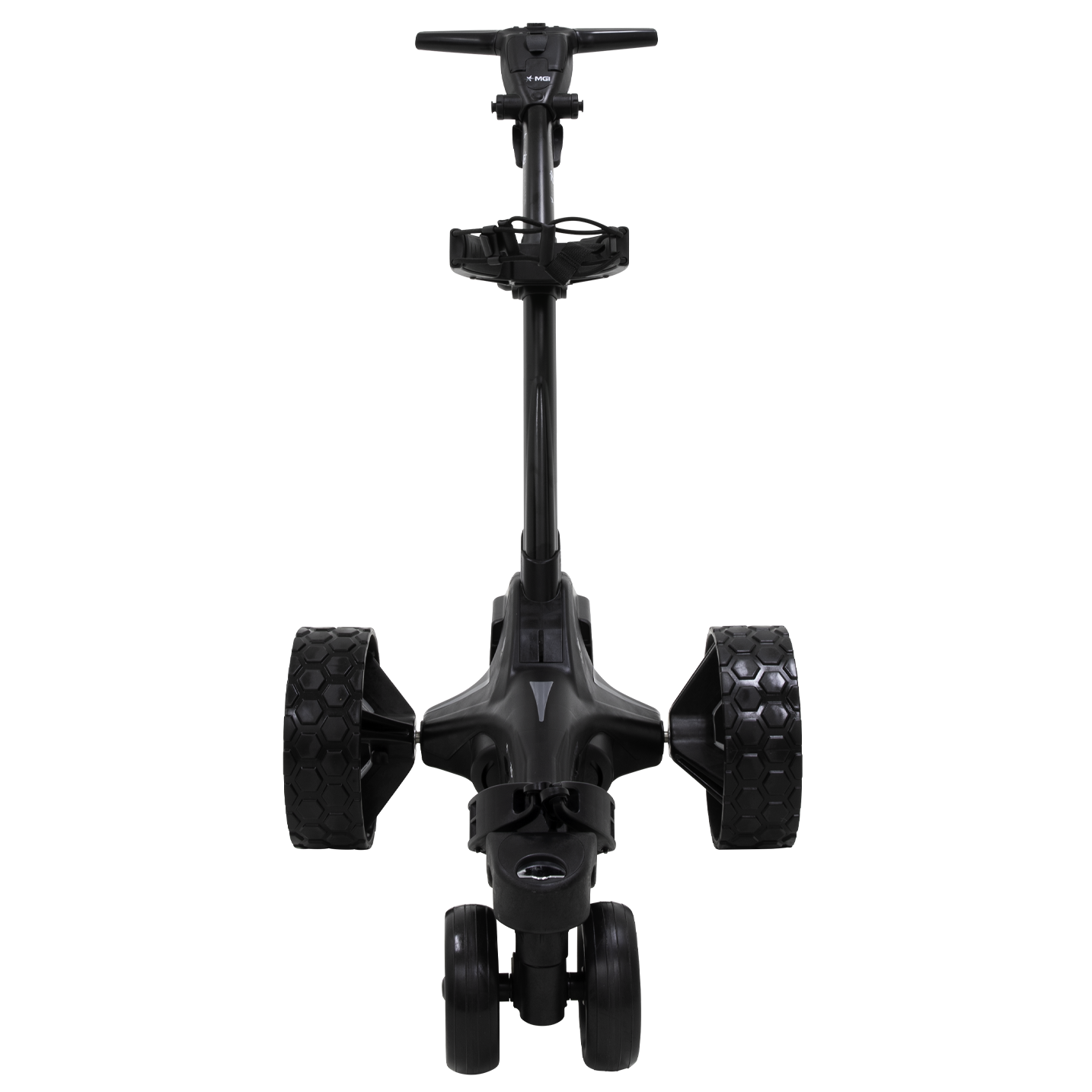 Zip Series motorised golf buggies are designed with the latest innovative product features to help enhance your time out on the course.
Developed to offer absolute space saving, Zip buggies are designed to compress the footprint smaller by 25% than other traditional electric buggies and push carts. Engineered with a Zip fold mechanism for simple set up, the back wheels of the buggies can also be easily inverted for easy transportation & storage making it the ultimate travel motorised buggy. As a one-piece unit for simple setup, the caddies are 12% lighter and more durable than competitor golf carts.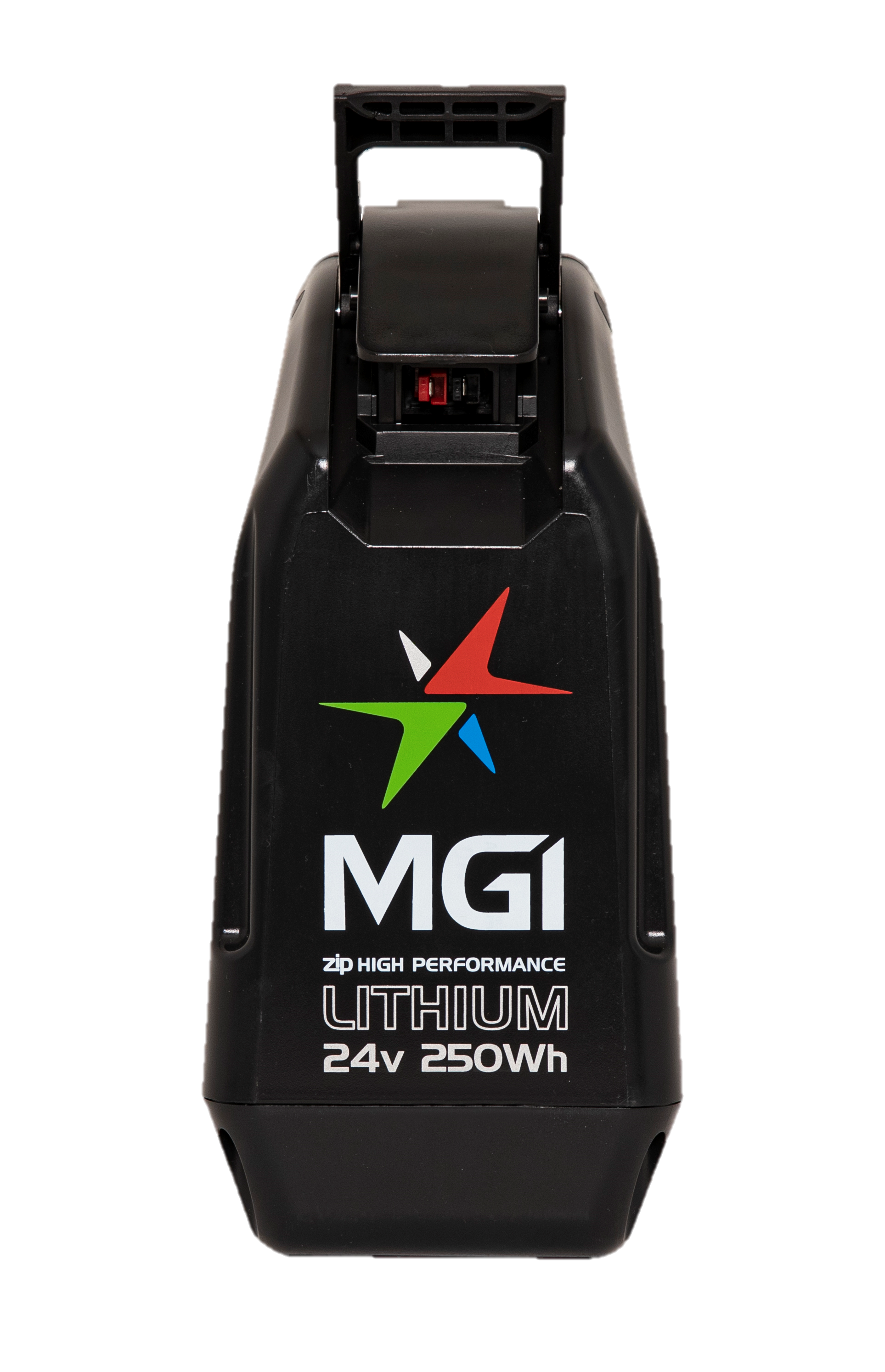 With a powerful Click & Go Lithium battery system, Zip Series batteries are light, compact and easy to recharge.
We offer two types of high-performance Click & Go Lithium battery systems; the 24v 380wh and the 24v 250wh. The powerful 24v 250wh will last a round of 18 holes on any terrain. When playing with a zip X5, zip X3 or zip X1 motorized buggies our 24v 380wh battery will last for 36 holes of golf.
WALK FREE, PLAY HARD WITH AUSTRALIA'S BEST REMOTE CONTROL BUGGY.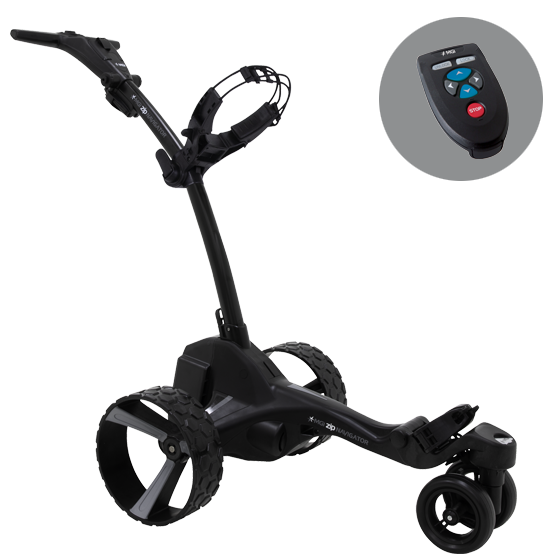 The Zip Navigator is at the cutting edge of motorised buggy technology.
Using a full directional remote control, golfers can roam free and play shots under less fatigue. Sophisticated on every level, the Navigator is at the cutting edge of motorised buggy technology.
With a full directional remote control, buggies can roam left, right, forward and reverse letting golfers effortlessly walk free and spend more time focusing on their next shot. Thanks to the Patented Gyroscope Straight Tracker Technology golfers can concentrate more on the game at hand. Golfers can transform their game with one click. It's your ultimate game improvement product.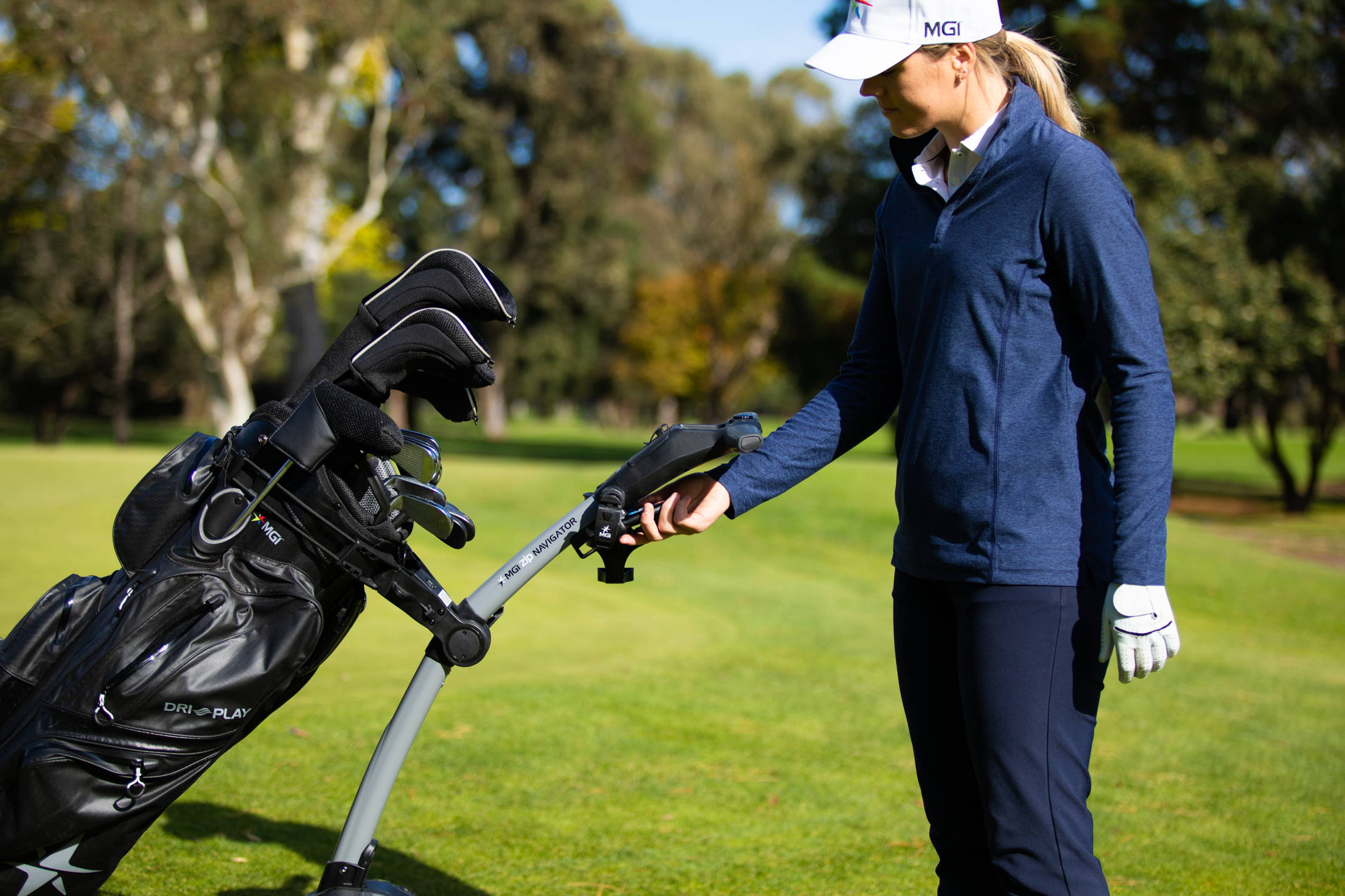 The Zip Navigator and the Zip X5 feature Downhill Speed Control and Electronic Park Brake Technology.
The Downhill Speed Control creates an effortless, weightless walk while maintaining your desired speed on all downhill terrain. The Electronic Park Brakes allow golfers to park on any terrain by activating the electronic brake at the press of a button.
To help improve your game, the advanced digital electronics provide valuable statistics, like distances walked and longest drive. Zip Series buggies are supplied with a limited 3-year warranty* in Australia.
MGI Zip Series motorised buggies are ideally suited to fit cart bags. Not all stand/carry bags are compatible.