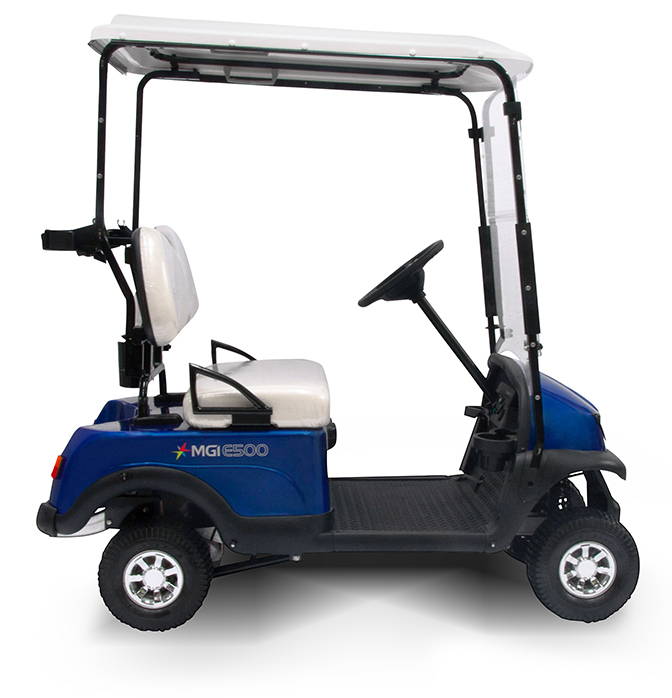 MGI E500 single-seat cart is full of innovative features that will make any golf game comfortable, easy and fast. This cart is made by golfers, for golfers. With a 2-way bench seats and spacious leg room, this golf cart provides you with every comfort to get you from a traditional 2-seater into a more sleek and compact design that will save you money, space and power. With heavy duty front and rear coil sprung suspension and shock absorbers, you can traverse any course with ease, while the powerful but quiet 36v 1200w electric motor ensures you always conquer the course you play.
A convenient USB charging port will keep any GPS or electronic device fully charged and integrated cup holders will keep you hydrated. As always, the steering wheel has an inbuilt scorecard holder and the glove box has ample space for and golf balls, gloves, towels or food. You will have everything you need for your round of golf in an MGI E500 single-seat ride on cart. Whether it's wet weather that the all-terrain tyres can conquer, or windy gusts or blasting heat that the 50/50 split windscreen can help keep at bay, this electric single-seat ride on cart has everything you could want. More key features of the MGI electric single-seat ride on golf cart is the Electro Magnetic braking system with Curtis controller and Helical rack and pinion steering will ensure you manage the speed and manoeuvrability of the buggy at all times. When you aren't driving the electric cart, the Auto Park Brake feature will ensure your carts stays where it is until you move it. When using the cart, there are a number of features to ensure you're seen and heard such as front, indicator and rear LED lighting, a horn and reversing alarm.
You can rest assured that the cart will last the test of time with a Polypropylene flat roof, Full length split fold windscreen, durable ABS plastic protection to bodywork and rubber floor mats so the main ware points will not show age. The E500 ride on cart comes in two colours: Red and Blue with an optional accessory of a fully custom fit rain cover for those wetter days on the links. The E500 is backed by MGI's comprehensive 2-year warranty on the Cart* and supported by our after sales team. *SLA Batteries and Charger are covered with a 12 months warranty. Owning the MGI E500 cart means you can rest easy knowing you have a cart that will go the distance.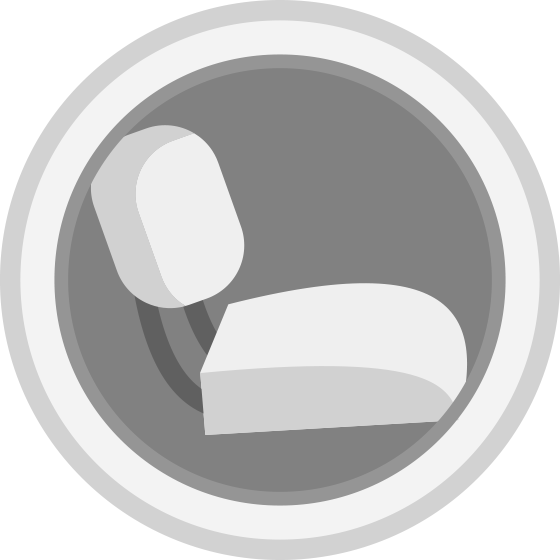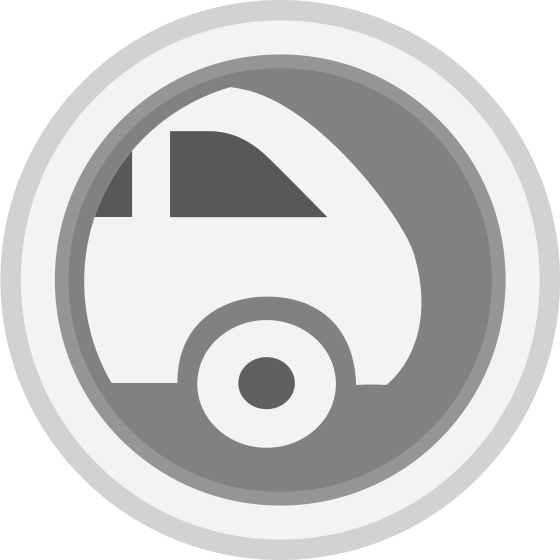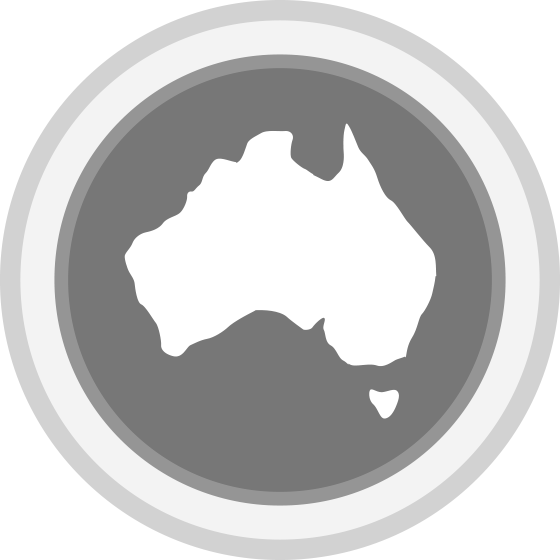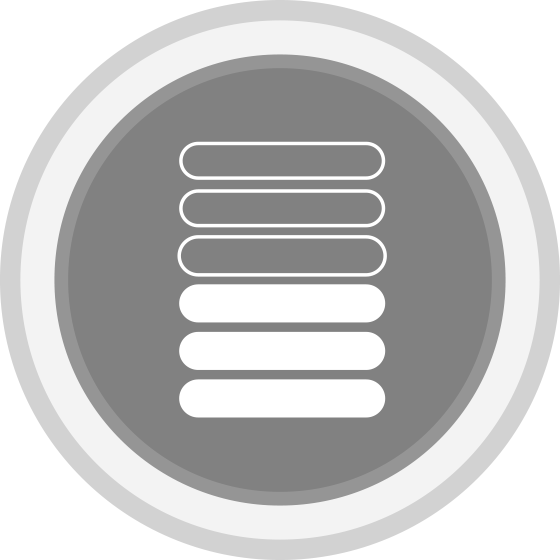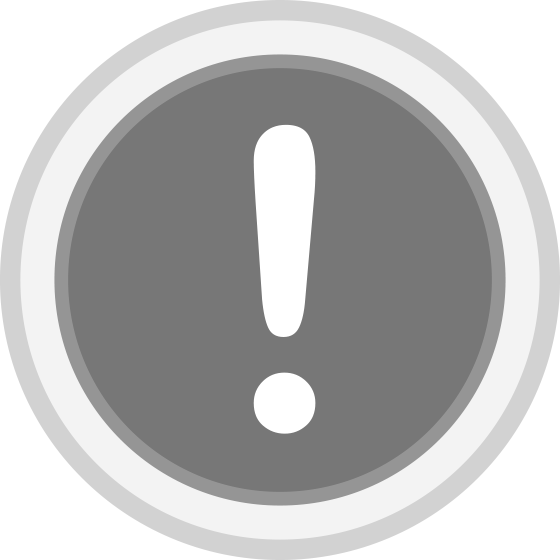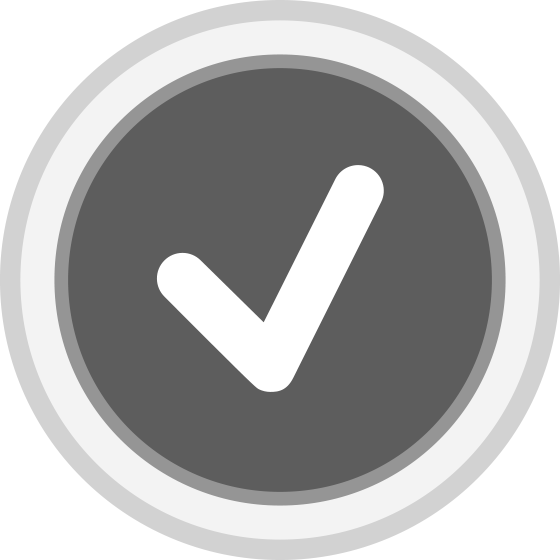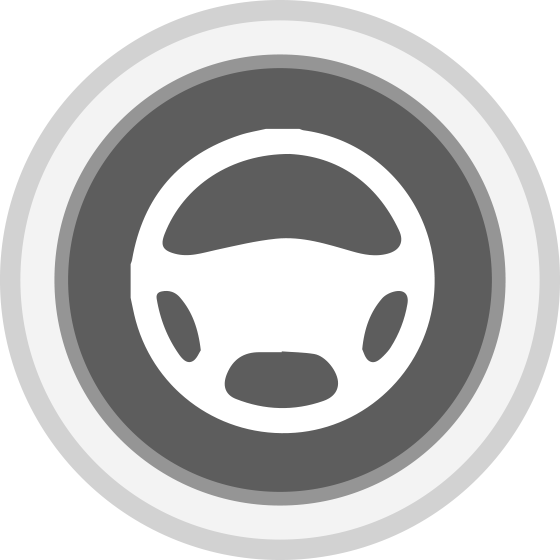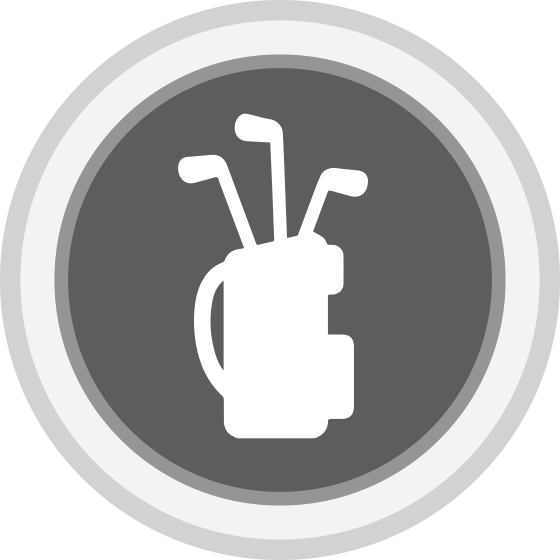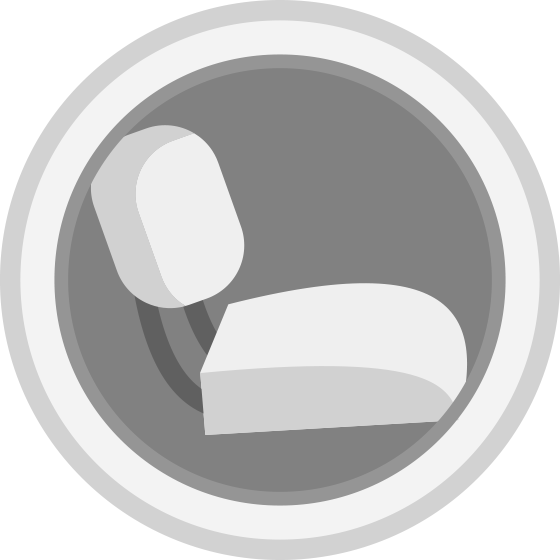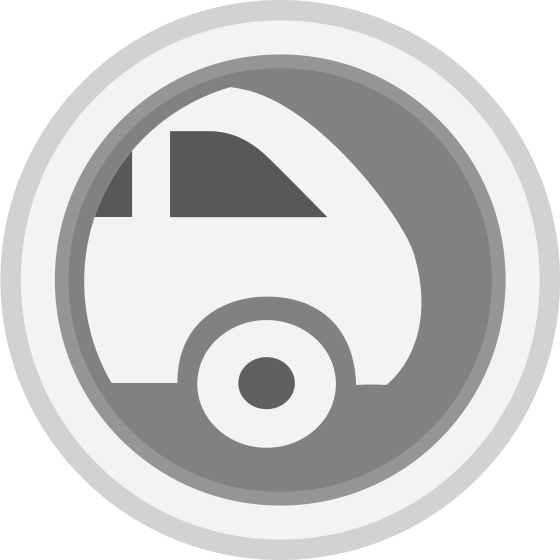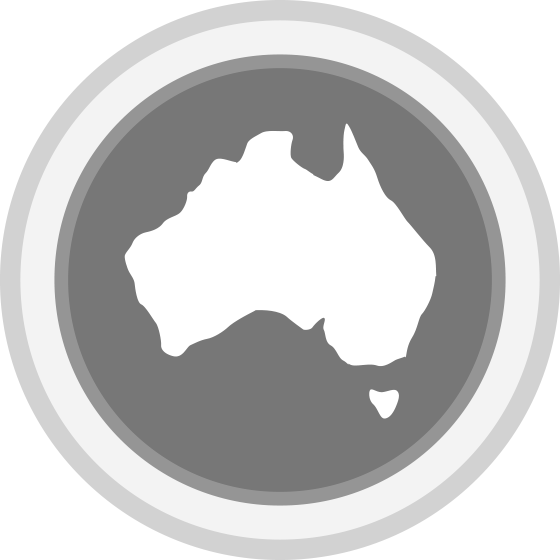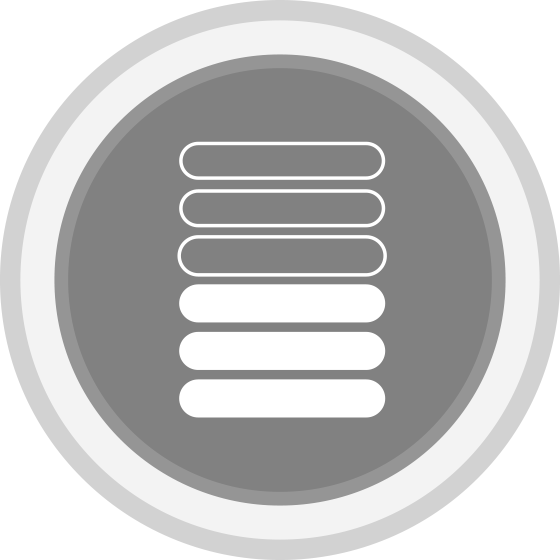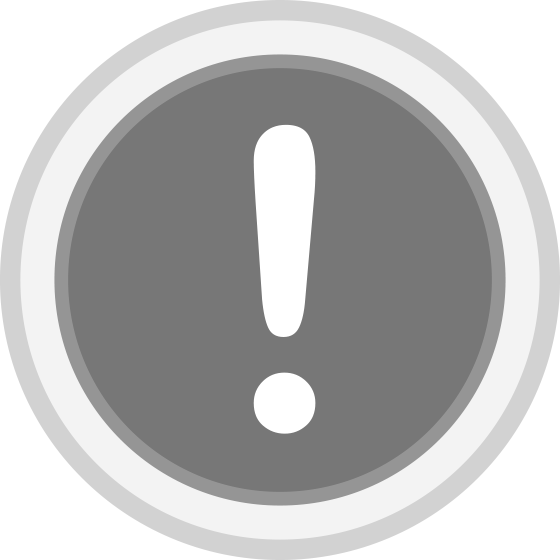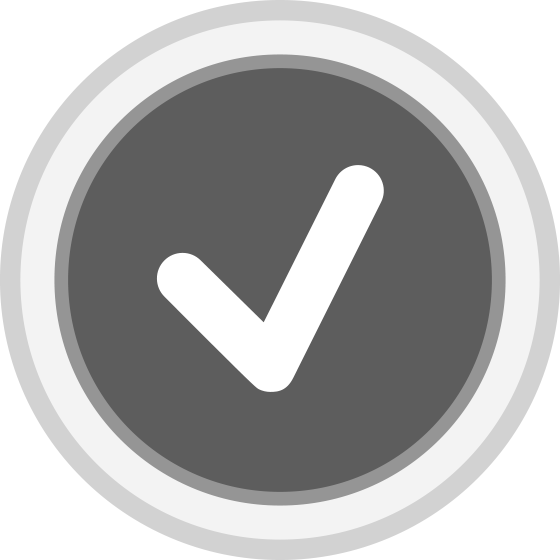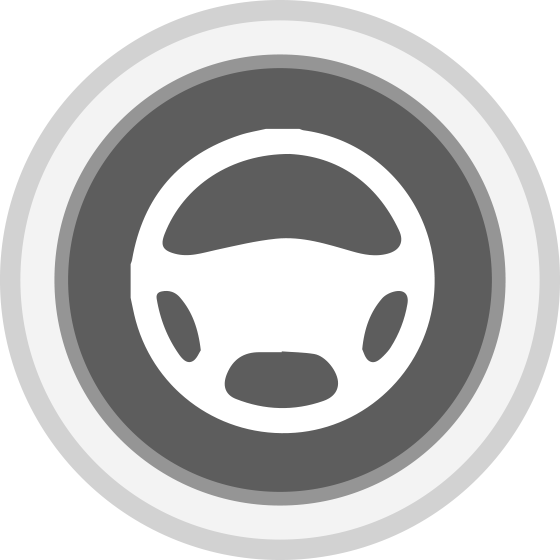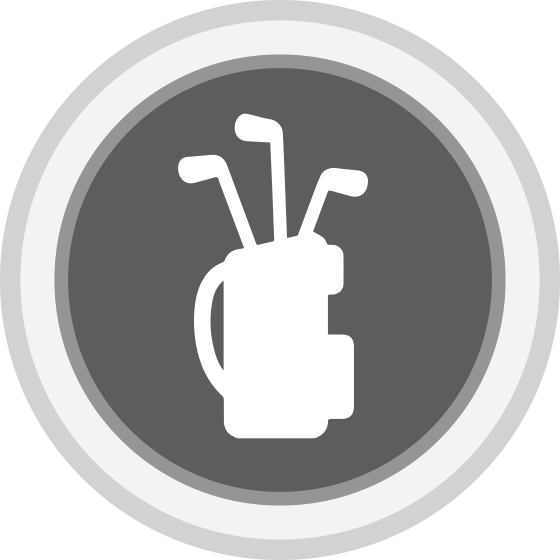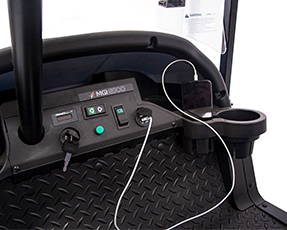 Maintain power and stay charged out on the course. Charger is built into the dash.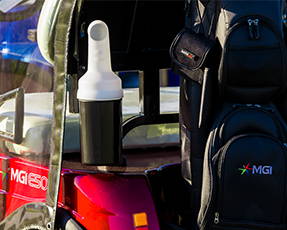 Integrated sand bottle & holder that's easy to refill and pour. Enables golfers to repair divots.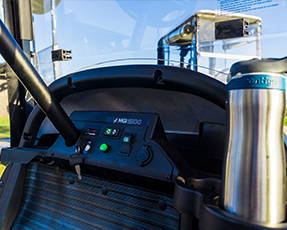 Designed with a place for two rangefinders and mobile devices. The dashboard is also fitted with a battery indicator and Scorecard holder.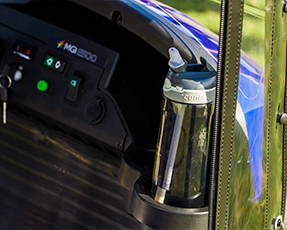 Large cup holders adds more storage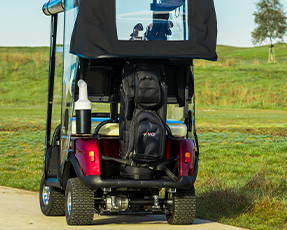 Spacious bag hold that's designed to holds two bags comfortably and securely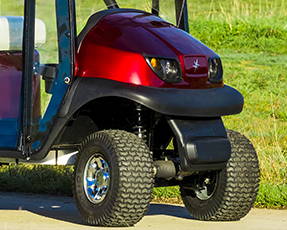 Independent front suspension improves performance and extra comfort.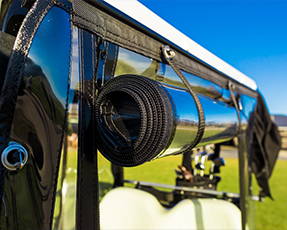 Rain Covers provide added protection during all weather conditions.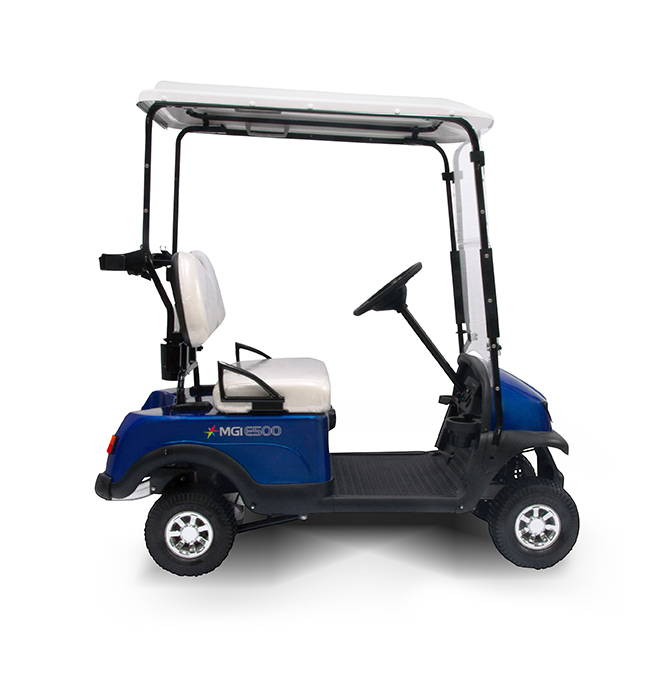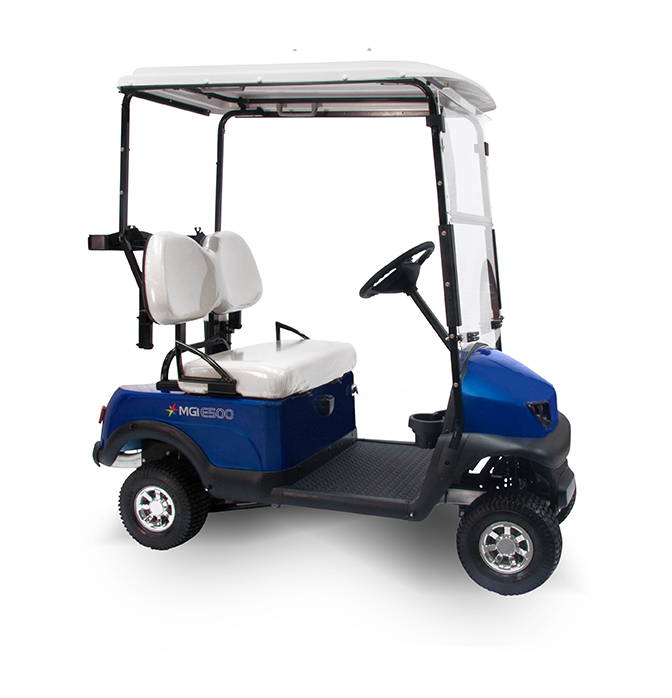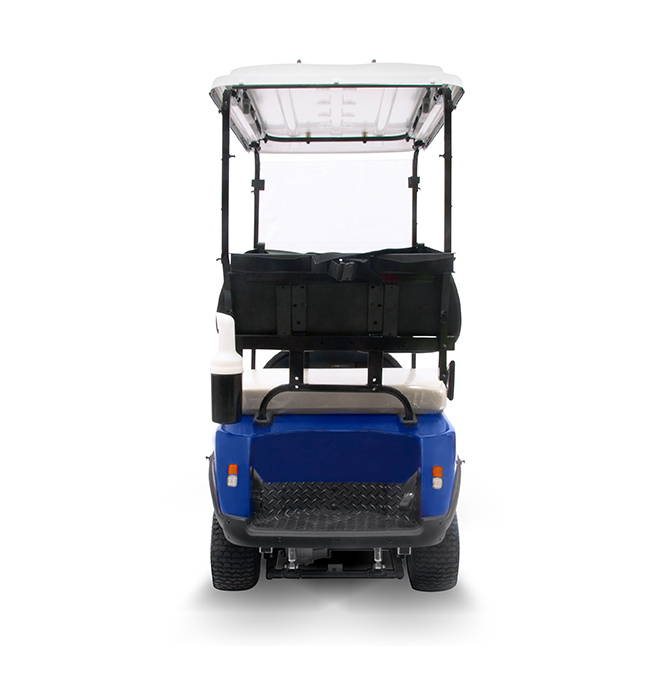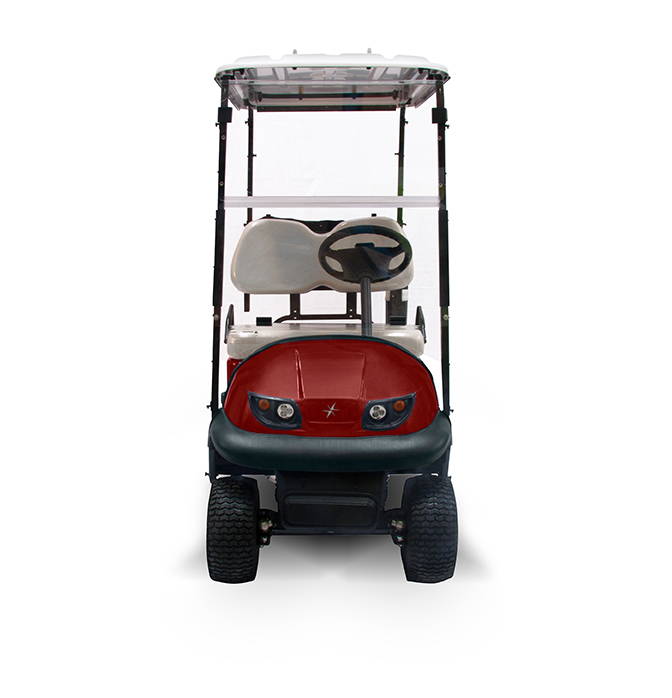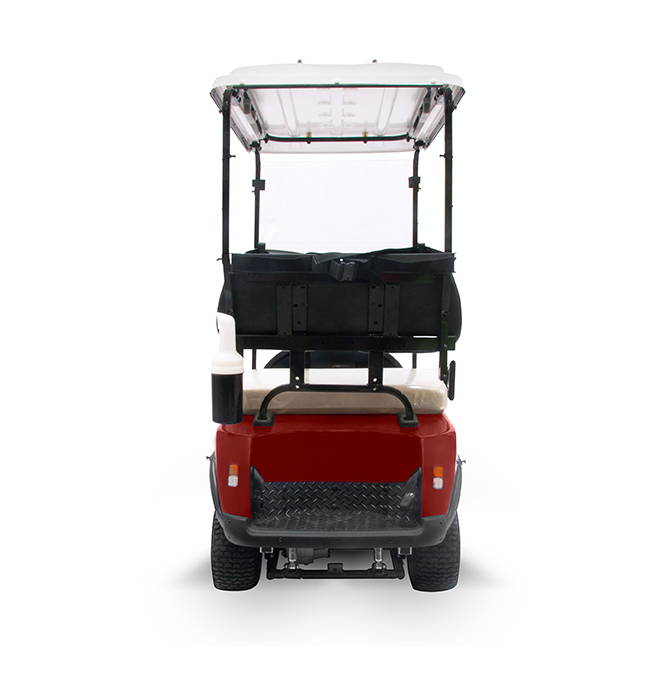 1200 watt, 36-volt Electric motor
1200 watt, 80 Amp Hour Electric Motor
Three 12-volt MK Powered Batteries
Welded Double Coated Steel and Aluminium Chassis
Heavy Duty Coil Sprung with Shock Absorbers
Heavy Duty Coil Sprung with Shock Absorbers
Electro Magnetic with Curtis Controller & Automatic Park Brake
13 x 6.5 x 6 (4-ply Rating Tubeless Nylon)
13 x 6.5 x 6 (4-ply Rating Tubeless Nylon)
Minimum Turning Radius (mm)